Inquiry Into Gifts: tears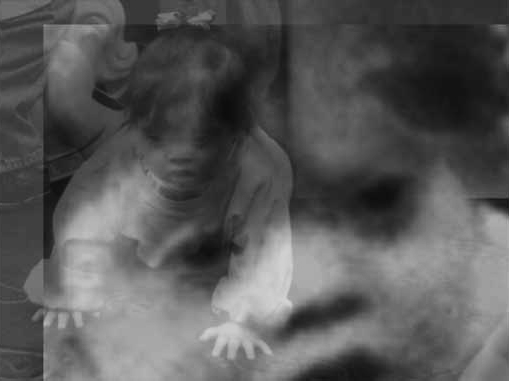 title: Emily's Eyes II
This is a kind of portrait of Emily.
One of the things that has puzzled me has been how easily tears come during these presentations. I knew it wasn't sorrow, but couldn't figure it out until I started thinking about the context.
What makes tears well up in my eyes is thinking about the gifts that people share. Emily, herself, gives to the communities she lives in. And the people around her also give.
The generosity I have witnessed, in big and small ways, is a powerful thing. It is something to treat with the awe it deserves.